CH Rosewoods Blackberry Fizz

"Fizzy"

Time will never erase the memories of your grinning face and carefree spirit. You are in my heart forever.

Outlaws Spittin Image, TT, CGC

Andy, Andrew, Drewski, Droopy...my buddy, my protector, my friend. He saw me through the toughest time of my life, the loss of my Dad. I know he and Daddy are together over the Rainbow Bridge.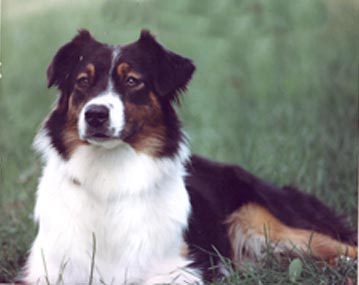 CH Alibis Accidental Fortune, TT, CGC

"Allie"

The love of my life and the foundation for my breeding program. Forever in my heart.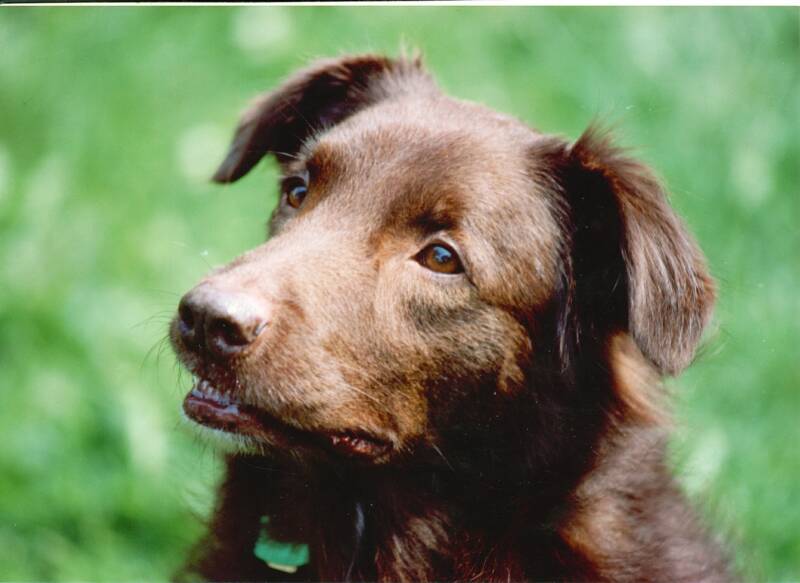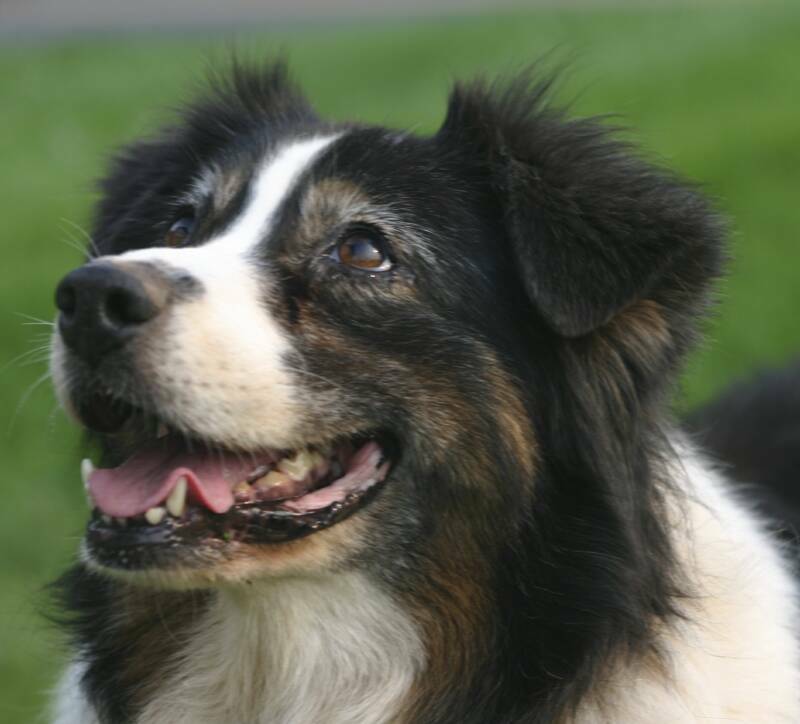 Outlaws Cat Ballou

The love of my life, my best friend, my confidant...I will love you forever. It's been 7 years since you left me but it seems like yesterday.

Outlaw de Legeane

"Dante"

Taken from us far too early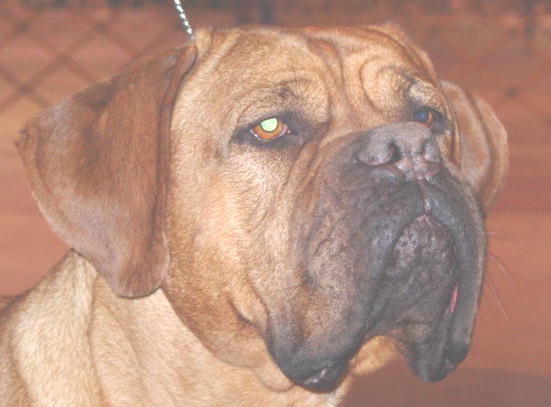 CH Anna vom Meiendorfer Wald, CGC, TT

Remembered as the gentle giant, protector, friend.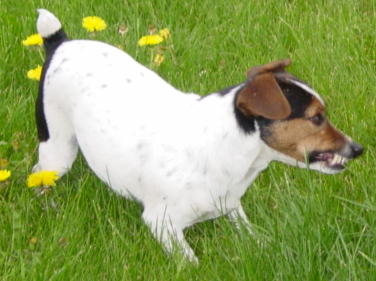 Cricket

Cricket was a clown, a jokester and a childs best friend. Her presence is missed every day.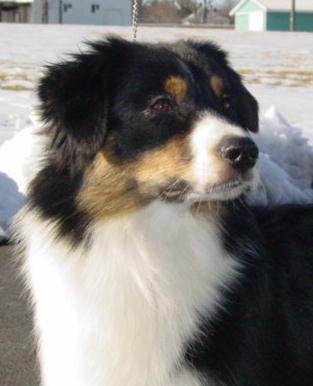 CH Old West Dangerous Outlaw, CGC, TT

"Danger"

My sweet Danger-girl.. taken too early, I will miss you forever.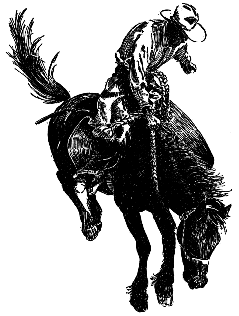 Outlaw Farm & Kennel

"to steal your heart...to steal the show"