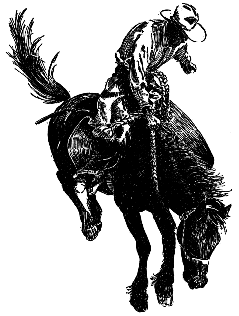 CH Outlaws Gonna Be Dangerous, URO2

"Ziva"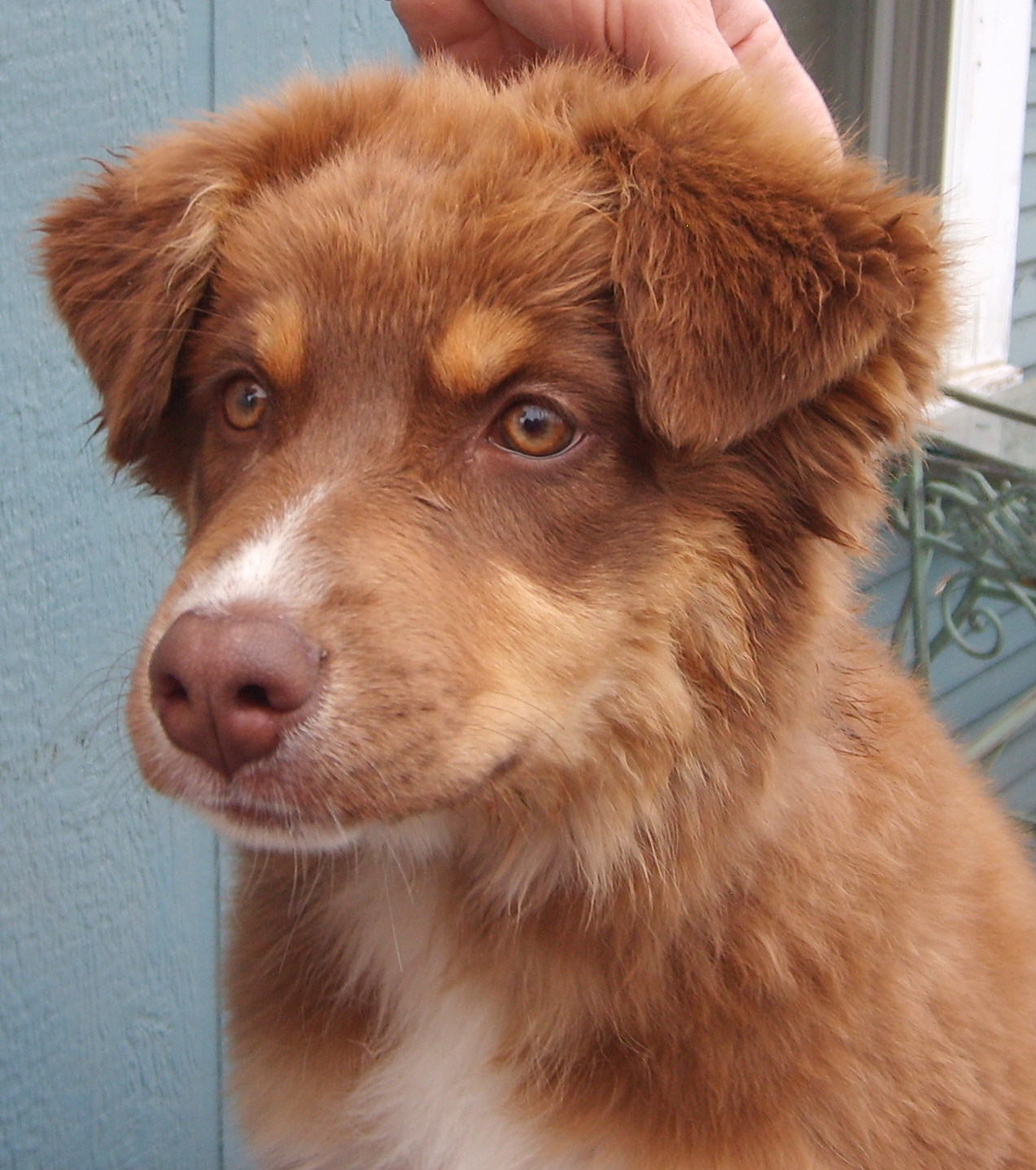 My little redhead! I am SO excited to introduce this amazing puppy. Daughter of my heart dog, DJ and sired by Jasper, Ziva has the sweet nature of her Mom and Dad and gorgeous structure. This litter was born during the Waldo Canyon fire, the most devestating fire in Colordo history, and we were evacuated. A huge, hearfelt thanks to my dear friend Carol for taking DJ and her babies into her home and raising them. Ziva adores her second Mommy.

Outlaw Farm & Kennel

"to steal your heart...to steal the show"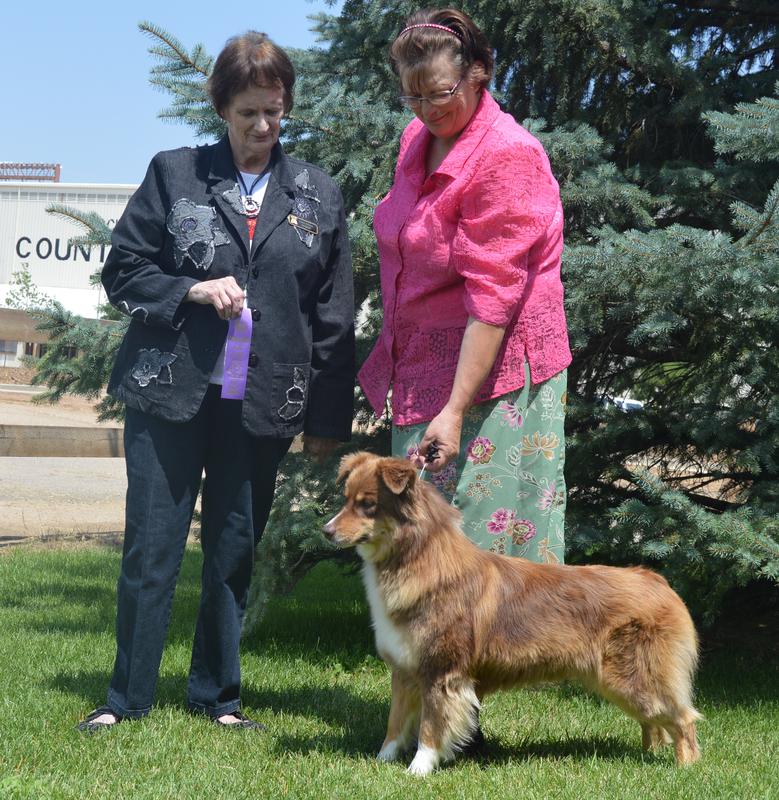 CH Outlaws Gonna Be Dangerous, URO3, AKC RO2, CGCX